Samantha Western
Days Host, Social Media Management, Copywriter
Peta van Rijen
Days Host, Media Producer
Hamish Wilde
Drive Show Host, Media Specialist
Kahi Stevens
Breakfast Host, Regional News Reporter (Tumeke FM)
Carlos Hunia
Production Engineer, Technical Assist, Copywriter
Sonny Kahika
Drive Host, Social Media Guru (Tumeke FM)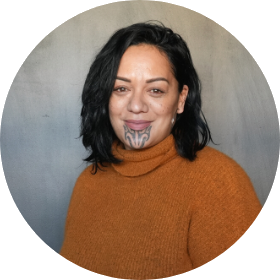 Maria Elliot
Announcer, Sales Creatives, Copywriter, Graphic Designer
Tracey Epiraima
Announcer and Ops Assist
Jarrod Dodd
Station Manager
Emma Flynn
Creative and Promotions Coordinator
Georgia Glen
Creative Coordinator
Julie Kururangi
Media Specialist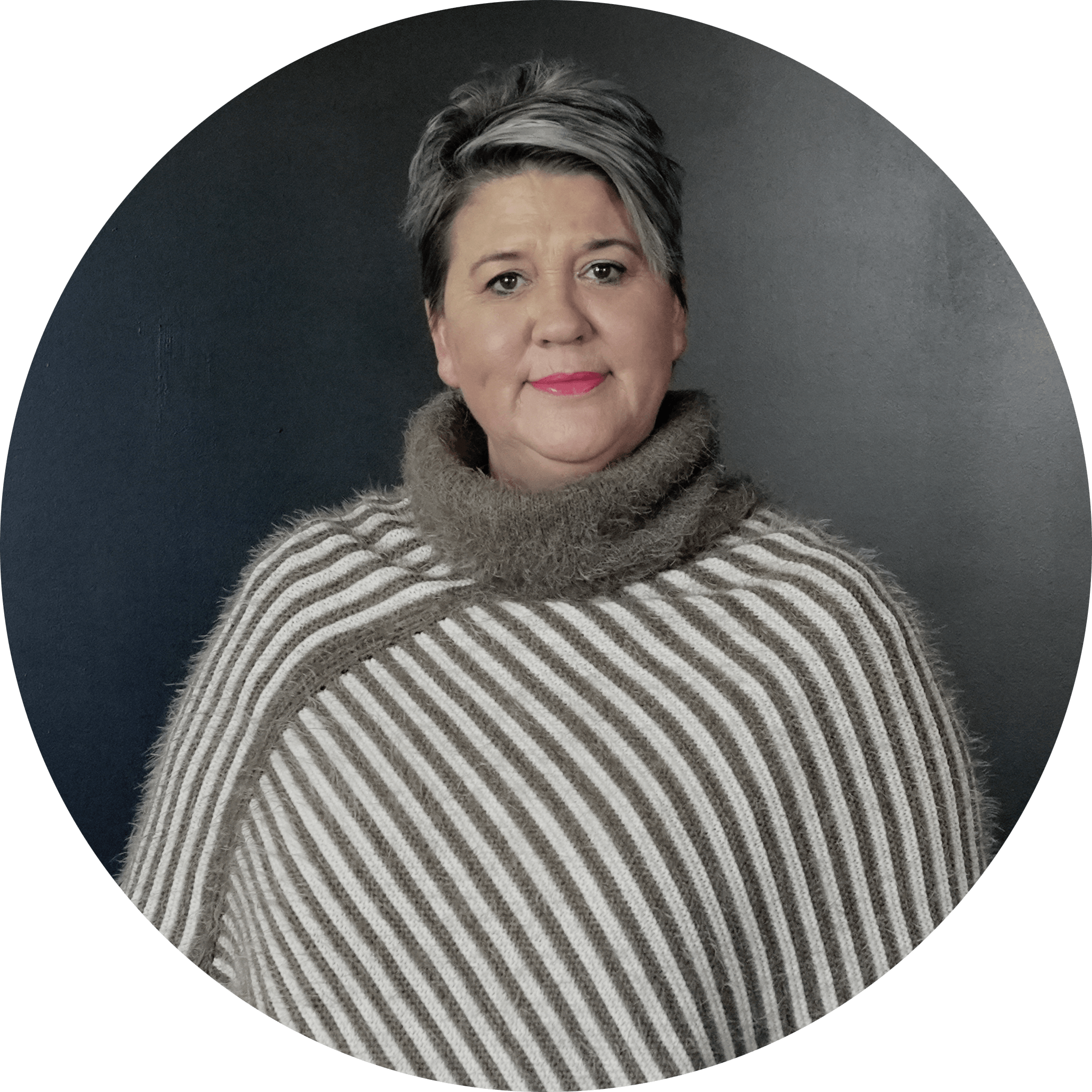 Mel Jobe
Media Specialist
Melanie McKay
Media Specialist
Who are we?
Over the years, Sun FM 106.5 has undergone an intriguing evolution, featuring a myriad of format shifts and hosting different personalities, all while continuously adapting to meet the unique needs of our Whakatane community.
So why are we a local favorite? The answer is straightforward: We're all about offering some truly awesome experiences.
From surprising our audience with unexpected giveaways to hosting chart-topping artists right here in our studios, we always aim to elevate your listening experience.
Plus, we pride ourselves on delivering the latest in national and local news as it unfolds, keeping you well-informed and connected to both our community and the world at large.
How big is our reach?
Each week we connect with our audience from Te Kaha, Ōpotiki, Ōhōpe, Whakatāne, Te Teko, Edgecumbe, Kawerau, Te Puke, Maketu, Papamoa through to the Mount coupled with an online global audience wanting to connect with home. Total reach 50k+
Who is our Audience?
Female 15-54, love music and anything local
BRAND conscious, love entertainment
Socially active & community focused
Dual income families with kids
Homeowners/Household shoppers
Business owners
What we can do for your business?
 ..With a team of creative multimedia experts, the team can design a creative result driven campaign for your business.
We offer a full multimedia solution:
Radio brand engagement
Graphic design
Audio and video production
Voice overs for video, business or telephone automated messaging
Social media management
Web design and management
Promotion design and management
Maori translation services
 We offer a range of result driven marketing solutions to get results for your organisation that can include on air, on line and out in the community. Simply choose what your business needs or let us customise a campaign to suit your budget.
 OPTION 1
 30 x 30 second radio advertisements
Plus we will bonus free an additional 6 x 30 second radio advertisements per month.
 Total:  $360 + gst per month
 OPTION 2
 50 x 30 second radio advertisements
 Plus we will bonus free an additional 10 x 30 second radio advertisements per month
 Total:  $550 + gst per month
 OPTION 3
 80 x 30 second radio advertisements
 Plus we will bonus free an additional 16 x 30 second radio advertisements per month
 Total:  $800 + gst
 UPSIZE….Why not add one of the following features to your package…
 ADLIBS
Direct and informative way of targeting new business, where our announcers will mention and promote live on air, key products, services, sale items, general information and more.
 Minimum of 2 x 60 second adlibs
 $149 + gst per adlib
 PHONERS
Our announcer will call you to talk about and promote your business, whether you have a special and you want to move product, products and services or to encourage customers to come in.
 Minimum of 2 x 60 second phone calls
 $149 + gst per phone call
 LIVE CROSSES (weekdays Monday to Friday 8am to 5pm)
 We will come to your business and cross live to our on-air announcer, you can talk about your products or services, you may have a sale on with amazing offers or want to discuss key selling points within your business to encourage customers to come visit.
 2 x 60 second Live crosses over half hours
 Sun promotion Flags
1 x Promotional Staff
 $ 400 + gst  
 SOCIAL MEDIA
We want your business to be seen and heard, social media is the way to deliver both, building awareness and creating desire to your target audience.  Let us manage your social medial, building awareness of your business, products or services.  Regular informative and key posts will engage your potential and existing clients. We can tailor to suit your requirements, so lets talk social media!!
 VISUAL MEDIA
 Let us showcase your business through digital marketing.  A product, service, your brand, we will capture key points and promote your business, whether you have an amazing offer or want a generic overview of your business for brand awareness and simply to get your name out in the marketplace. We will direct and produce a 30 Second video, in a format you can use at your discretion to promote on your preferred platform such as social media or your website.
 $880 + gst  
 WEB & GRAPHIC DESIGN
Our team have the facilities to build your brand's online presence through web design & set up and associated graphic design requirements
 ON SITE BROADCAST
An opportunity to promote your businesses with the SunFM promotion team.  If you're planning a sale or want to move a specific product, we can showcase your business and products with our team being on site combined with a call-to-action marketing and radio advertising campaign, encourage our audience to come and see what's going on.  We will get customers to the door for you to work your magic. We can be on site from 2 – 4 hours depending on what your needs are and promote your business through SunFM onair, social media and by us just being there creating an atmosphere.
We can have a sausage sizzle, bouncy castle (if you have room), a theme, tailored radio advertising leading up to, during and post your onsite, along with announcers crossing live from the event with all the great deals they will receive.  In addition, we provide promotional support to highlight the event. Our aim is to drive new and existing clients into your business. Pricing can be discussed once we have discussed what your requirements will be. 
 LET US TAILOR FOR YOU
 We provide the above advertising packages however can tailor a multimedia marketing campaign to suit your business needs.  Radio Advertising spots available are 15, 30, 45 and 60 seconds.
 Contact us to get started with SunFM