Sun FM 106.5 is your local community radio station based in Whakatane – New Zealand, broadcasting from our studios in Louvain Street out to the Bay of Plenty region.
It's today's hits, with some characters on the radio providing you with national and local news, weather, the odd dry joke and giving you the chance to win some cool prizes.
We are excited this year to be selected as a finalist in the New Zealand radio awards as a finalist for Station of the year non surveyed and would like to thank you for supporting us.
.
You'll find our Go Explore Ocean Ford team out and about in the Eastern Bay of Plenty supporting the community and helping local projects with a whole heap of prizes and crazy antics. Make sure you get down in time to see the team the next time we're in your area!
Check out our Youtube channel with some of the teams pranks, office antics and interviews with some of our special guests.
Jarrod Dodd
Station Manager
Carlos Hunia
Production and Creative Guru
Jordaan Tuitama
Breakfast Show Host / Promotions
Hamish Wilde
Drive Host and Media Specialist
Xavier Hirini
Nights Host/Promotions Coordinator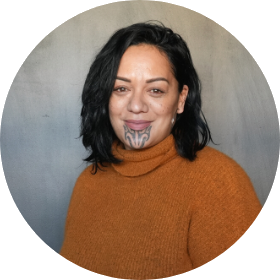 Maria Elliot
Tumeke FM - Drive Announcer
Kahi Stevens
Tumeke FM - Days Announcer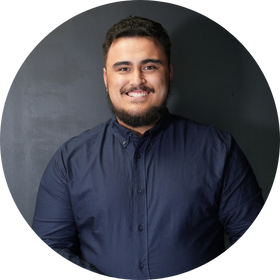 Timoti Tiakiwai
Tumeke FM - Announcer, Regional News Assistant
Sonny Kahika
Tumeke FM - Announcer, Media Guru
Tracey Epiraima
Tumeke FM - Operations Manager
Julie Kururangi
Media Specialist
Samantha Western
Radio and Social Hipster - Creatives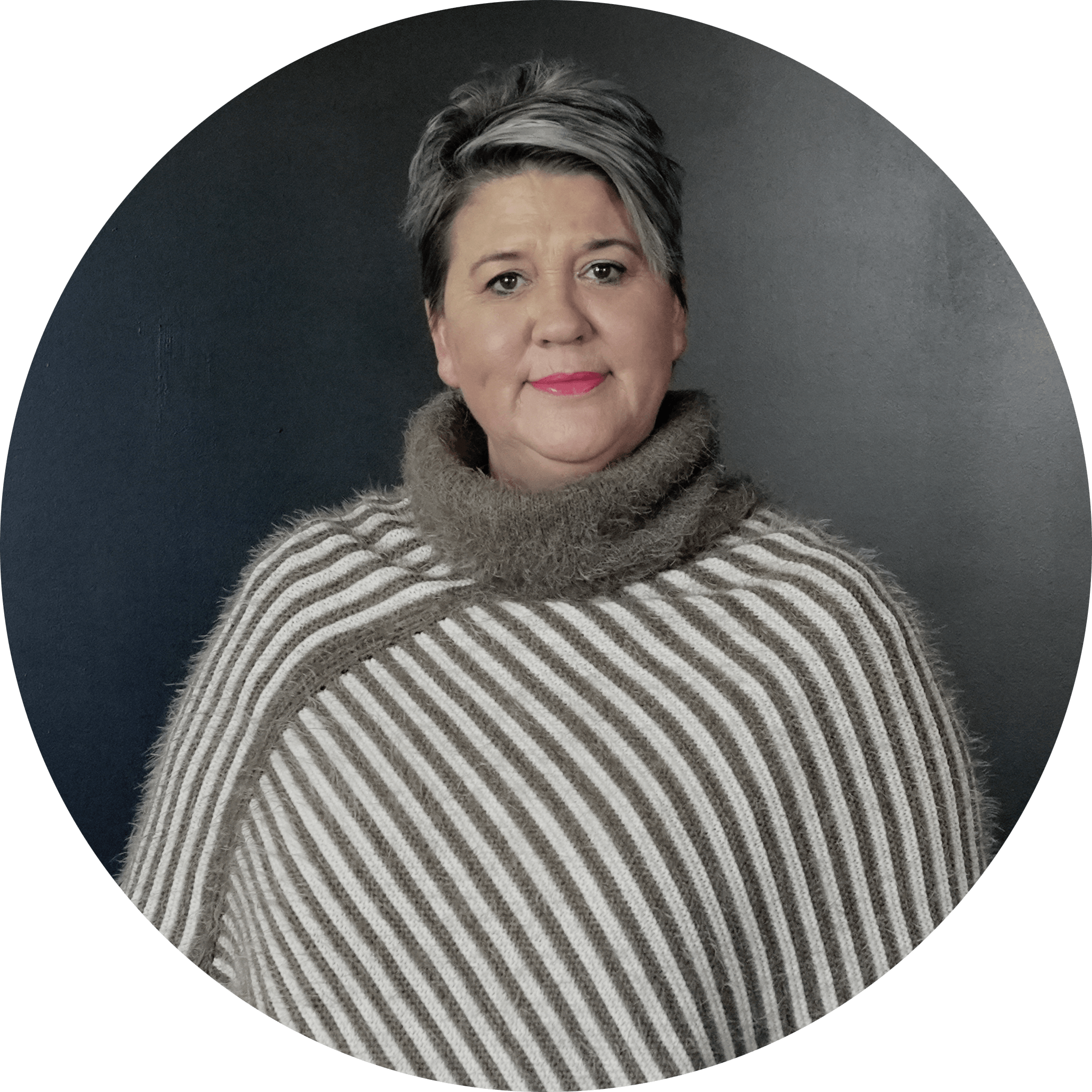 Mel Jobe
Media Specialist
Maya Bellass
Breakfast Host and Social Hipster - Creatives
Rowena Hayes
Media Specialist
Jarrod Dodd
Station Manager
Jordaan
Breakfast Show Host / Promotions
Xavier Hirini
Nights Host/Promotions Coordinator
Carlos Hunia
Production and Creative Guru
Hamish Wilde
Drive Host/Media Specialist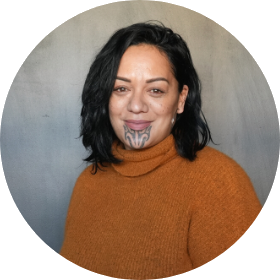 Maria Elliot
Tumeke FM - Drive Announcer
Kahi Stevens
Tumeke FM - Days Announcer
Sonny Kahika
Tumeke FM - Announcer, Media Guru
Julie Kururangi
Media Specialist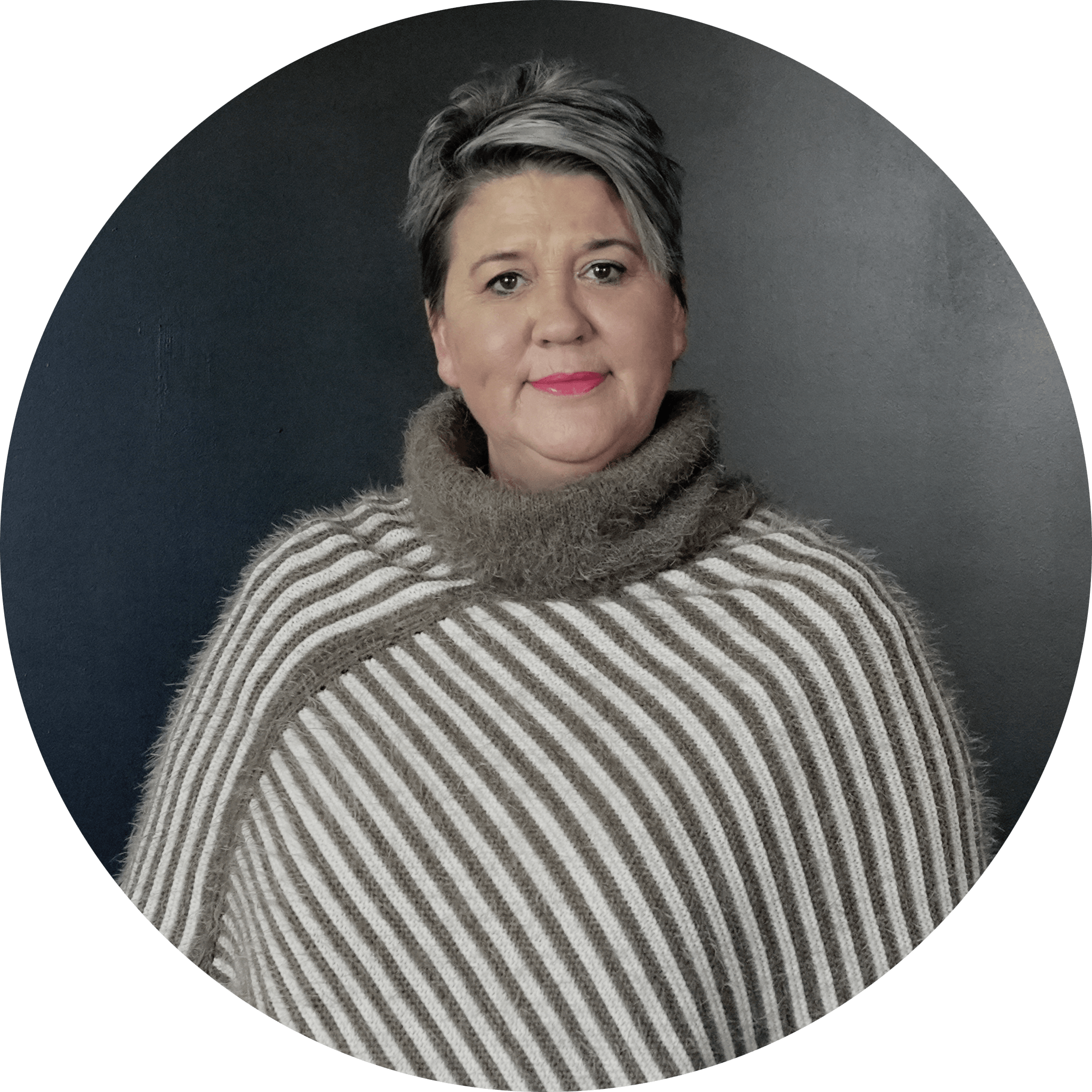 Mel Jobe
Media Specialist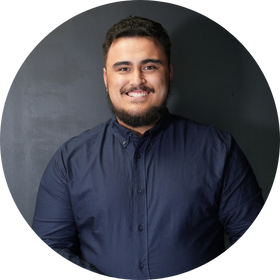 Timoti Tiakiwai
Tumeke FM - Announcer, Regional News Assistant
Tracey Epiraima
Tumeke FM - Operations Manager
Samantha Western
Radio and Social Hipster - Creatives
Maya
Radio and Social Hipster - Creatives
Rowena Hayes
Media Specialist
Jarrod Dodd
Station Manager
Carlos Hunia
Production and Creative Guru
Jordaan
Breakfast Show Host / Promotions
Hamish Wilde
Drive Host/Media Specialist
Xavier Hirini
Nights Host/Promotions Coordinator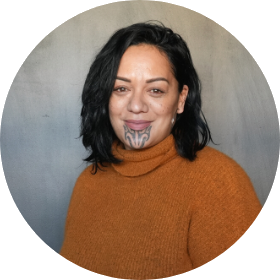 Maria Elliot
Tumeke FM - Drive Announcer
Kahi Stevens
Tumeke FM - Days Announcer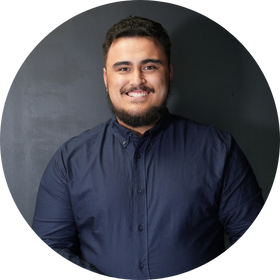 Timoti Tiakiwai
Tumeke FM - Announcer, Regional News Assistant
Sonny Kahika
Tumeke FM - Announcer, Media Guru
Tracey Epiraima
Tumeke FM - Operations Manager
Julie Kururangi
Media Specialist
Samantha Western
Radio and Social Hipster - Creatives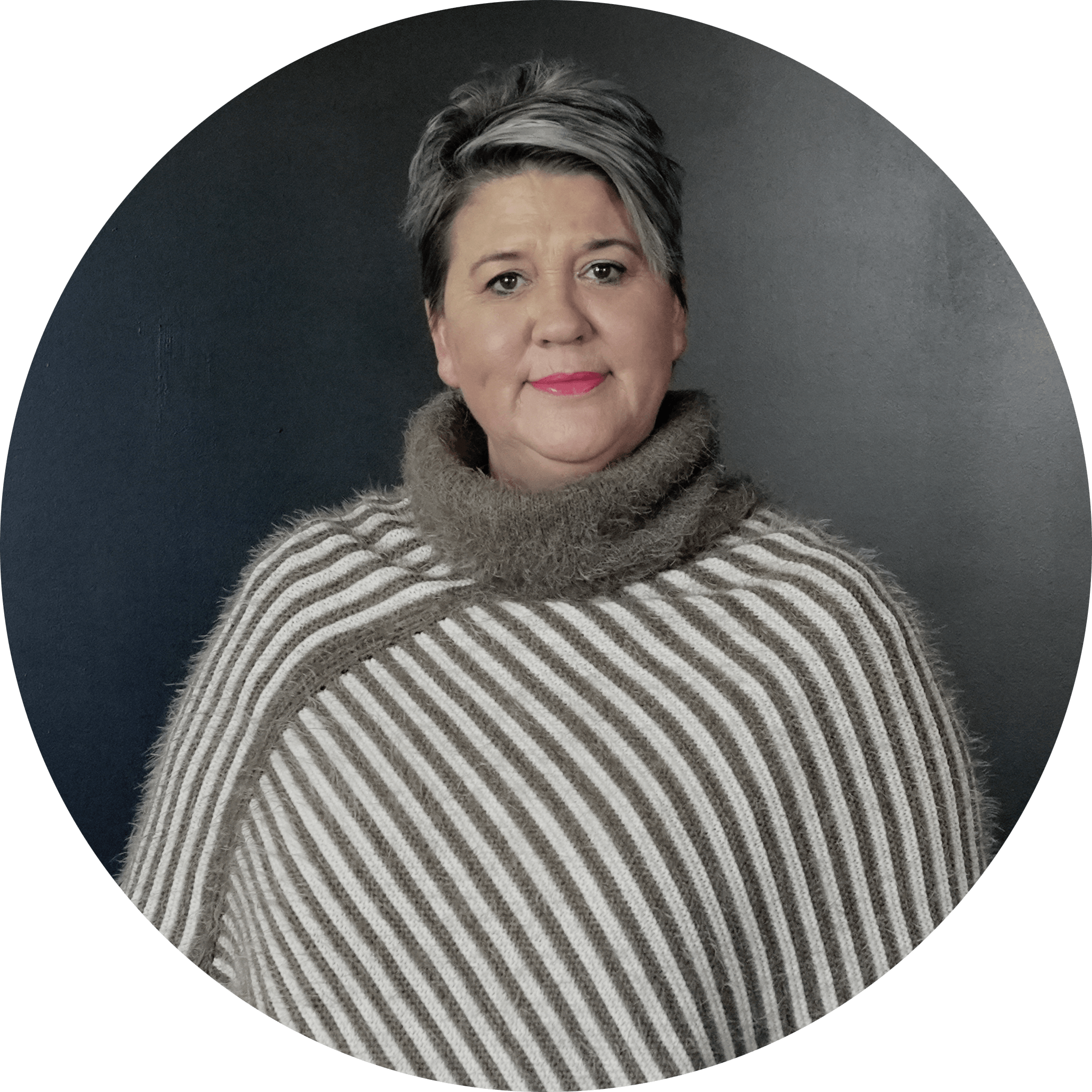 Mel Jobe
Media Specialist
Maya
Radio and Social Hipster - Creatives
Rowena Hayes
Media Specialist