2018 Mataatua Sports Awards is this year being held at The Whakatāne Baptist Church, 67 Keepa Road Coastlands on Saturday the 27th of October. NOMINATIONS ARE NOW OPEN and close at 4pm on Tuesday the 18th of October. All winners in each category are then nominated for...
read more
Air Chathams advises that it will be utilising its SAAB 340A airliner to provide an introductory Auckland-Whakatāne scheduled flight service this weekend. The airline is waiting on the extension of Whakatāne Airport's runway end safety areas from the current 90 metres...
read more
Making your Fridays that much better EVERY WEEK. Enter in to our workplace shoutout and get 5 free large pizzas thanks to Sunfm and Dominos Whakatāne. Give us your business name and WHY you deserve to win the pizzas by email freepizza@sunfm.co.nz or through our...
read more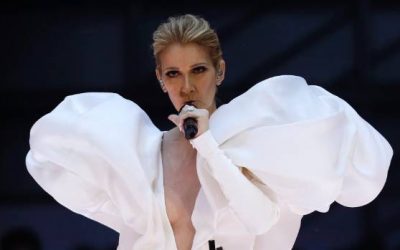 The famous 'My heart will go on' singer Celine Dion comes to Auckland's Spark Arena, August 2018, performing in 3 SOLD OUT concerts. Experience the dulcet tones of Celine Dion LIVE in VIP and possibly for FREE. Pak n' Save Whakatane have a giveaway you don't want to...
read more
Kempy
Breakfast Announcer
Carlos Hunia
Production engineer
Kataraina Thrupp
Promotions and On-Air Announcer
Regan Studer
Business Manager
Ashley Studer
Account Manager
Hamish
Mid-morning Annoucer
Tracey Eparaima
Operations Coordinator
Rowena Hayes
Account Manager
Jarrod Dodd
Station Manager
Julie Kururangi
Account Manager